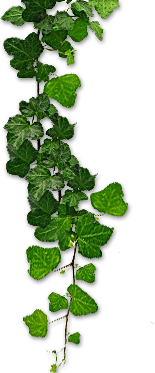 Herding Day with Nij Vyas
On a glorious day at the end of August 2015 in rural Leicestershire, a group of members and non-members joined successful triallist and trainer, Nij Vyas, for a 'taster' day in herding. Nij was assisted by his dogs Mist & Skye and five, very patient, Herdwick ewes.

During the morning session, every participant had the opportunity to try their dog with the sheep, with Nij on hand to give advice. After a lunchtime break for a lovely picnic, provided by the Club, the afternoon was devoted to particpants having a second go with their dogs or trying their hand with one of Nij's dogs.

The day was a huge success and there are plans for a repeat event in 2016.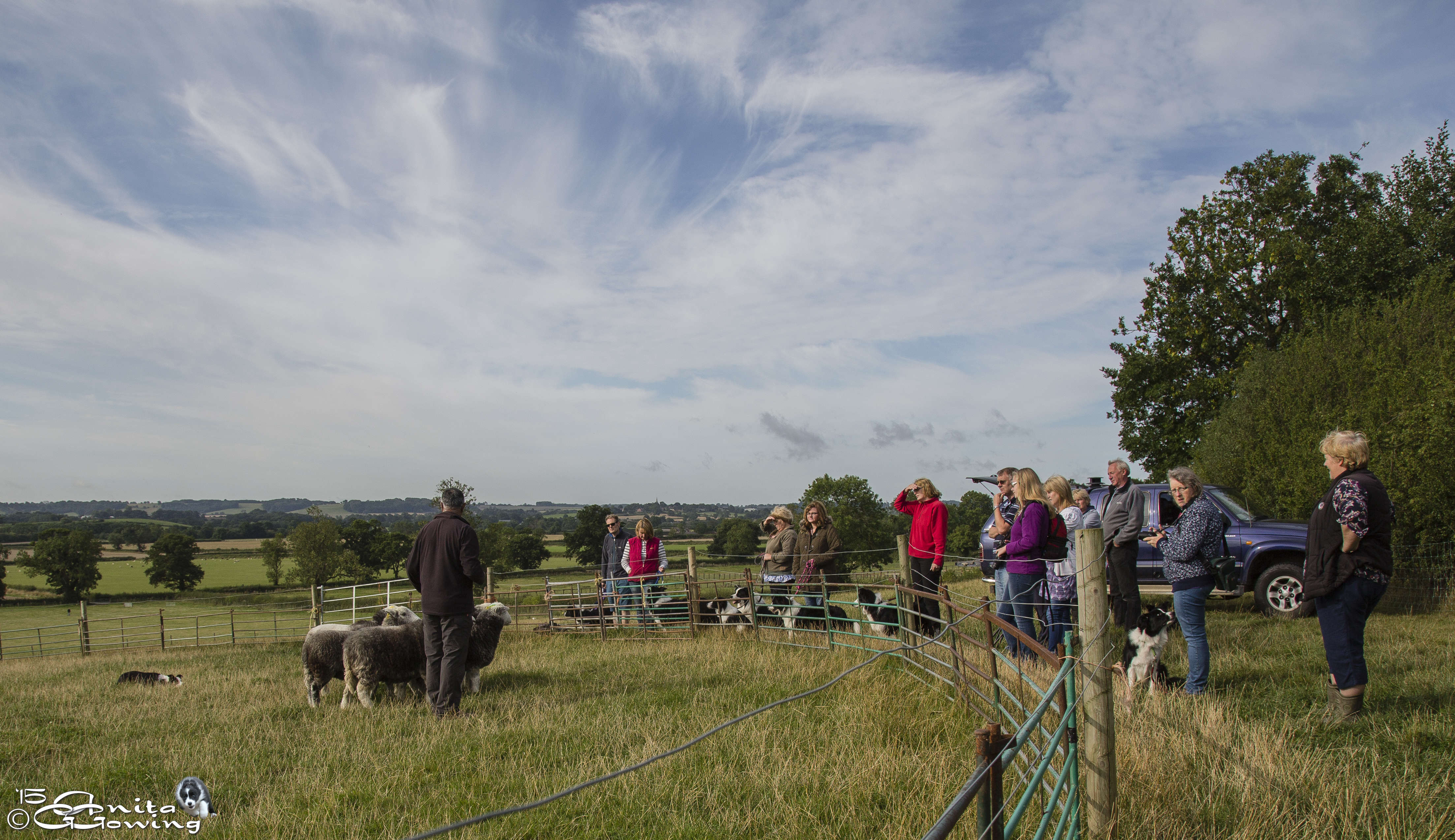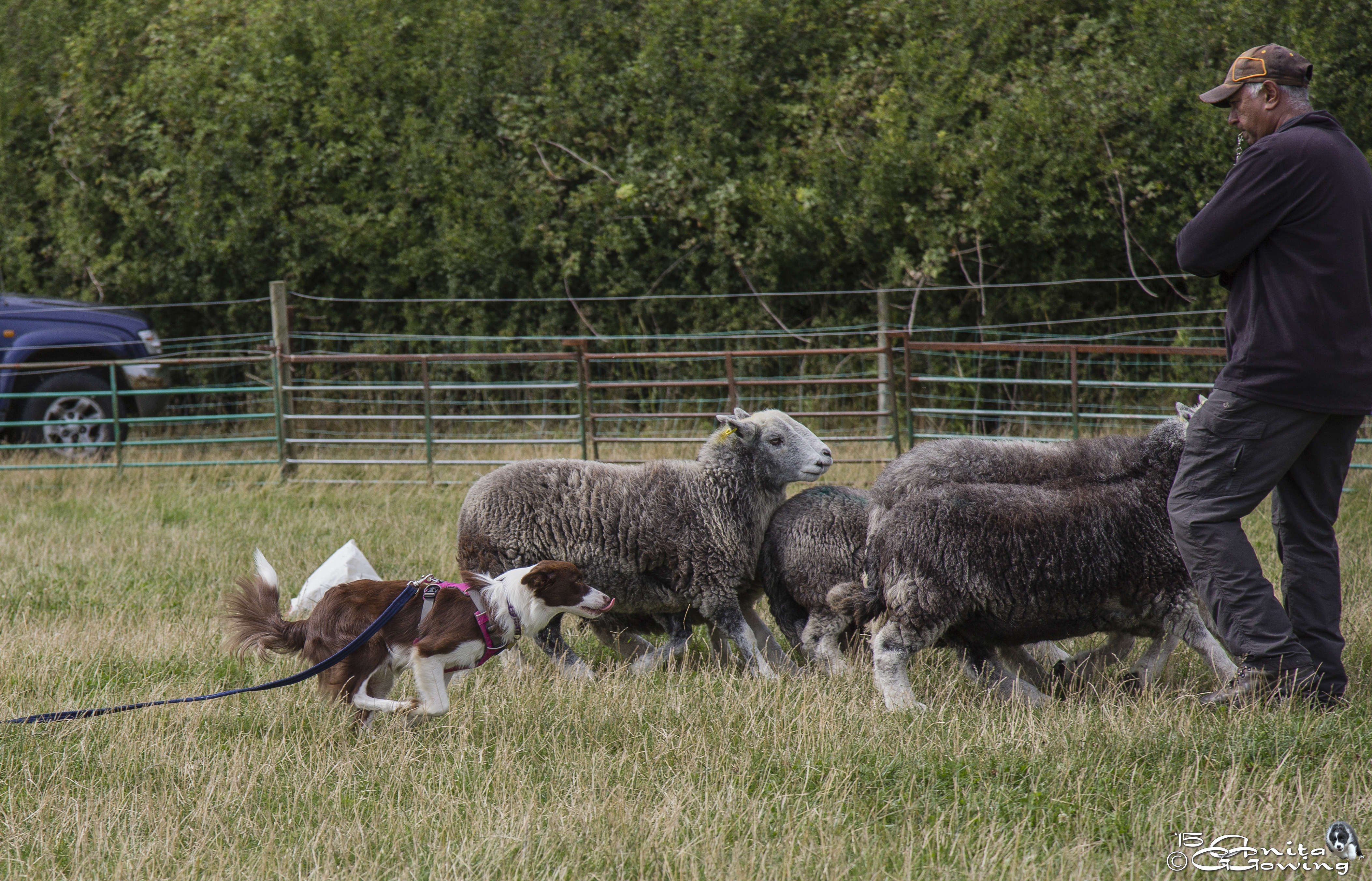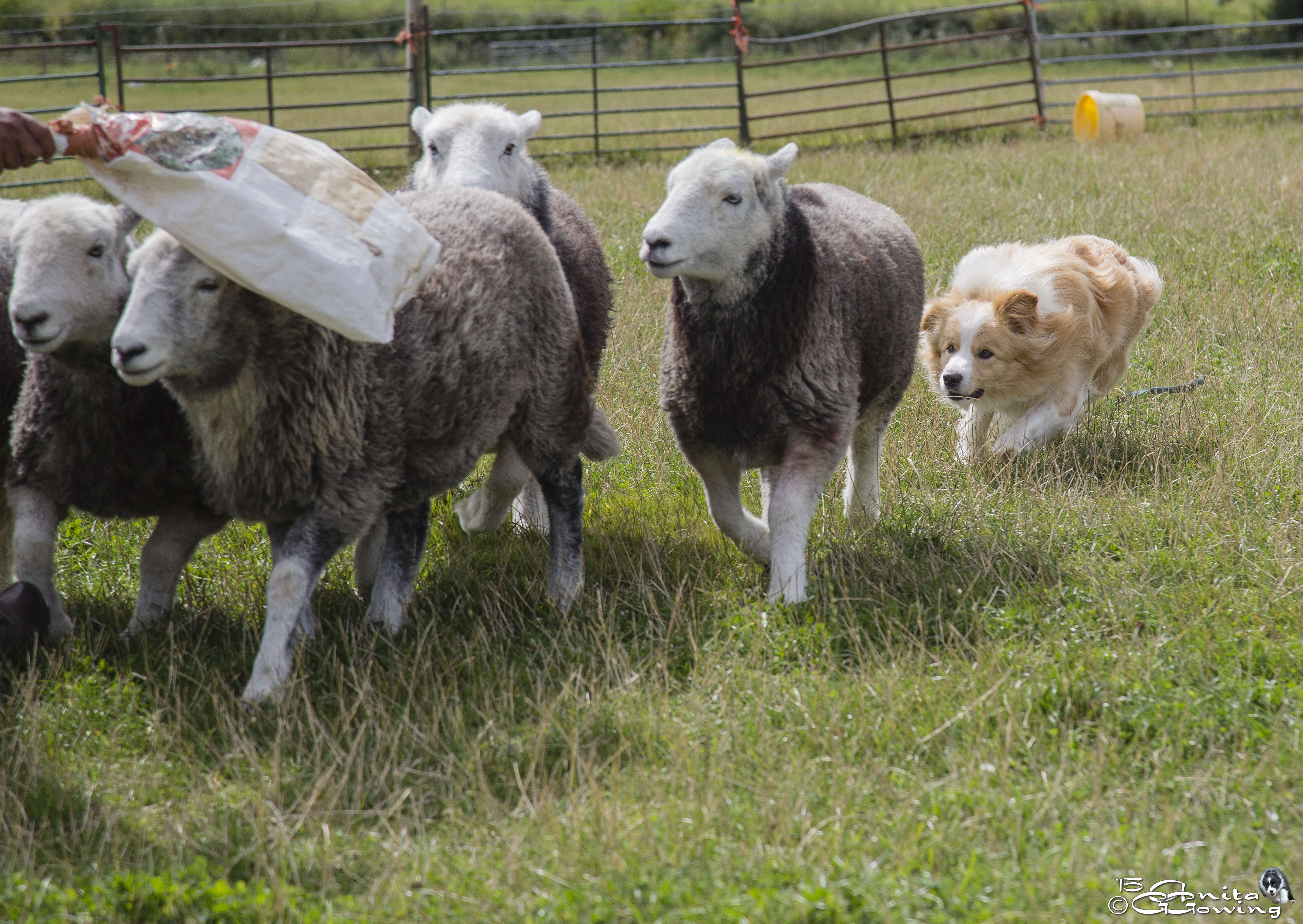 More photos can be viewed
<here>
& on the BCCGB Shows & Events Facebook Group.
Sub-menu items
About us
The inaugural meeting of the Border Collie Club of Great Britain took place on the 6th August, 1973. 40 years on, the club remains the premier Border Collie breed club in the UK.
Quick links