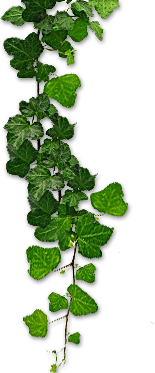 Publications
The Year Book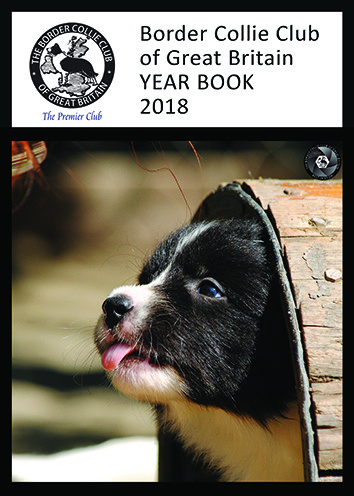 The Annual Year Book is the sole Border Collie year book produced in the UK. This high quality publication is packed with essential articles and advertisements typically around 300 pages. It is available to members and non-members in March each year.

If you would like to obtain a copy of this or a previous year's edition, please <click here>
Sub-menu items
About us
The inaugural meeting of the Border Collie Club of Great Britain took place on the 6th August, 1973. 40 years on, the club remains the premier Border Collie breed club in the UK.
Quick links