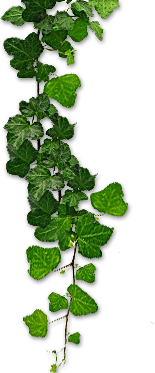 Publications
The Year Book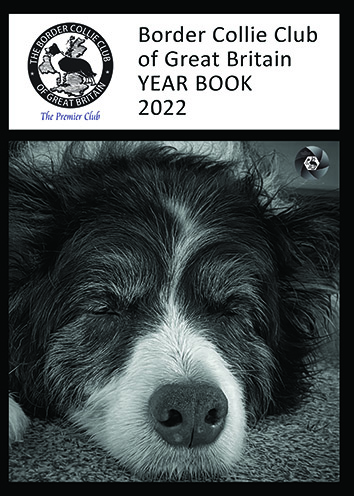 The Annual Year Book is the sole Border Collie year book produced in the UK. This high quality publication is packed with essential articles and advertisements typically around 250 pages; it is free to current paid up members and can be purchased by non-members.

The 2022 edition is available for £15 and some previous year editions are available at reduced rates.


Current postage rates (as at January 2022
)
One book £

Two books £

UK 1st Class

2.90

4.40

UK 2nd Class

2.50

3.70

EUROPE/IRELAND

5.75

11.00

USA

9.00

AUSTRALIA

10.40
If you would like to obtain a copy of the current or a previous year, please contact Tracey Wilkinson <email>
To look inside the 2019 edition, please <click here>
Sub-menu items
About us
The inaugural meeting of the Border Collie Club of Great Britain took place on the 6th August, 1973. 45 years on, the club remains the premier Border Collie breed club in the UK.
Quick links