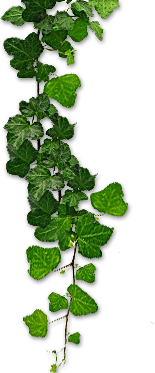 History
To read about the history of our club, please click on the History option in the menu on the right.
Officials & committee
President
Mrs Marion Hopkinson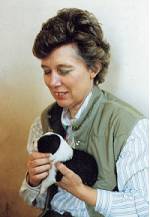 This photograph (from 1989) is of one of our founders, Margaret Collier who sadly passed away in 2006. Margaret will be dearly missed
Chair
Mr Pete Simmons
Vice Chair
Ms Annette Walters (PBHF Representative)
Treasurer
Mr Nik Knight (Puppy List Co-ordinator)
Secretary
Miss Anita Gowing
Committee
Mrs Louise Collier (Membership Secretary)
Mr Phil Surridge
Ms Tracey Wilkinson (PBHF Representative)
Ms Jill Spurr (Media Officer)
Miss Hannah Fawcett
Mrs Julie Barratt
Mrs Yvonne Simmons
Mr Colin Dowson (Trophy Steward)
Mr Doug Collier (Club Historian)
Ms Pat Hales
Mrs Janeen Longhurst
Mr Pete Longhurst
Dr Mandi Oliver
Mrs Helen Murfet
Mrs Alison Woodrow (Co-opted)

Life members
Mr D Collier
Prof P Bedford
Mrs M Hopkinson
Mrs Ann Jordan
Mr E Keeton
Mrs M Ravenscroft
Mrs P Wilkinson
Mrs C Ward
Mrs V Paesler
Ms T Wilkinson
Mrs J Gregory
Miss A G Gowing
Sub-menu items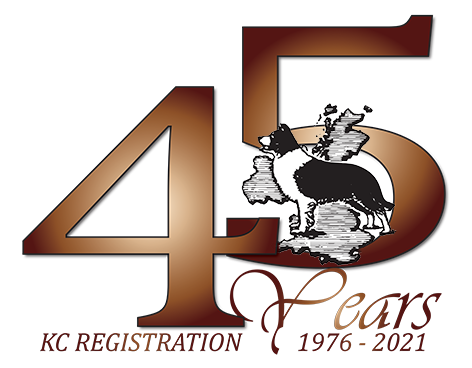 About us
The inaugural meeting of the Border Collie Club of Great Britain took place on the 6th August, 1973. 45 years on, the club remains the premier Border Collie breed club in the UK.
Quick links