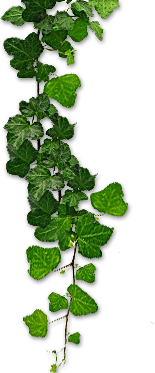 Herding Day with Nij Vyas
The 2016 June event was once again under the expert guidance of triallist and trainer Nij Vyas at his rural Leicestershire location. The weather was reasonably kind, with only a couple of heavy showers during the day.

For the morning session Nij used his Herdwick ewes, changing to Hebrideans & Swaledales for the afternoon. This second group was much more challenging for the rookie handlers and their dogs, with 'number 21' being particularly mischievous.

Catering was provided by the club, with Tracey Wilkinson assisted by her family doing her usual fabulous job of feeding everyone. .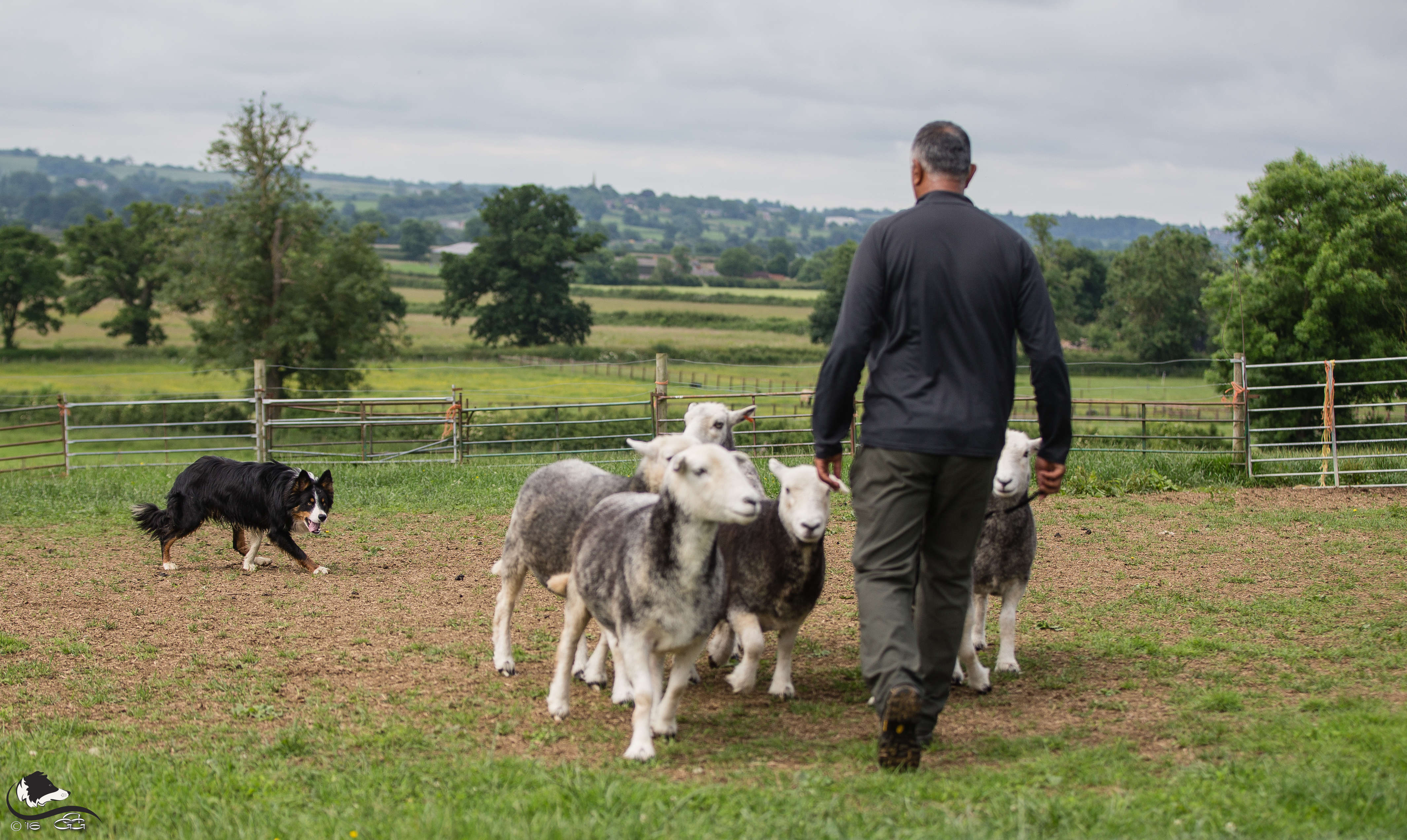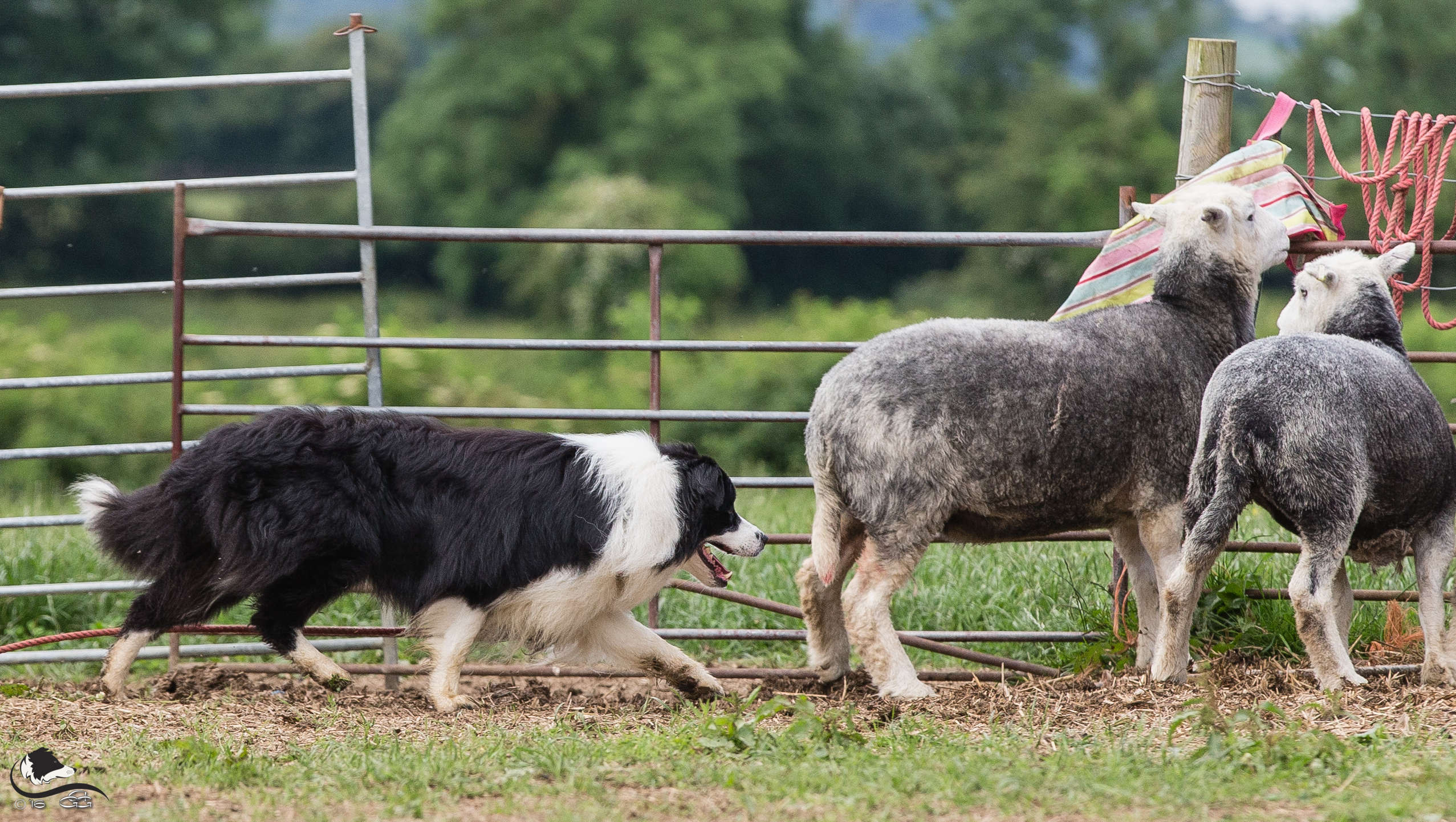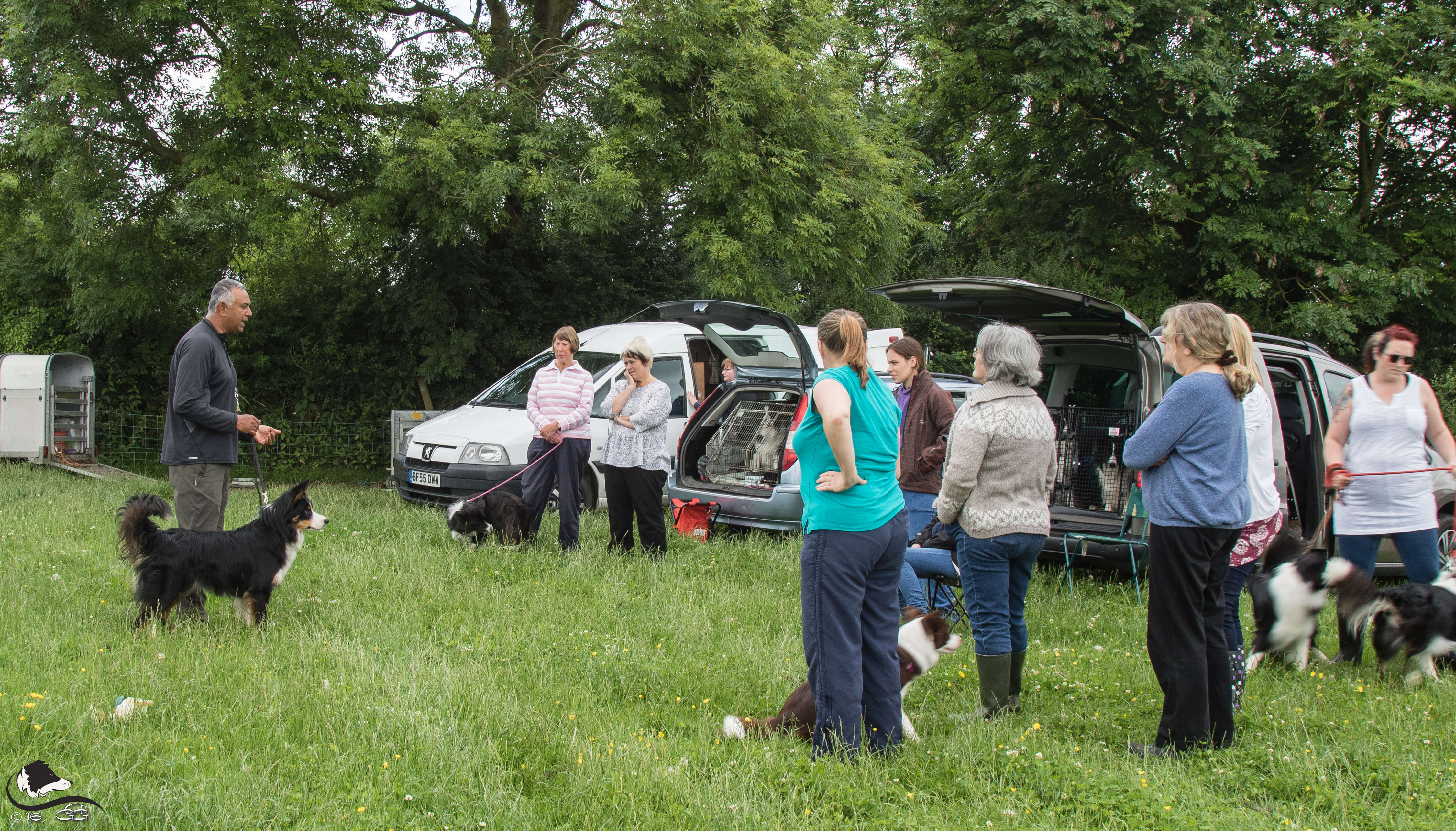 More photos can be viewed
<here>
& on the BCCGB Shows & Events Facebook Group.
Sub-menu items
About us
The inaugural meeting of the Border Collie Club of Great Britain took place on the 6th August, 1973. 40 years on, the club remains the premier Border Collie breed club in the UK.
Quick links