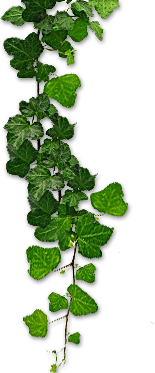 Herding Day with Paul Johnson
The 2018 event was hosted by triallist & trainer, Paul Johnson at his superb facility in Derbyshire. Under Paul's guidance, handlers put their dogs through their paces with his very patient sheep.

The club gazebo came in very useful, providing shade from the heat of the day & housing the picnic prepared by Tracey Wilkinson. Ice creams were very kindly provided by Paul's wife Jane.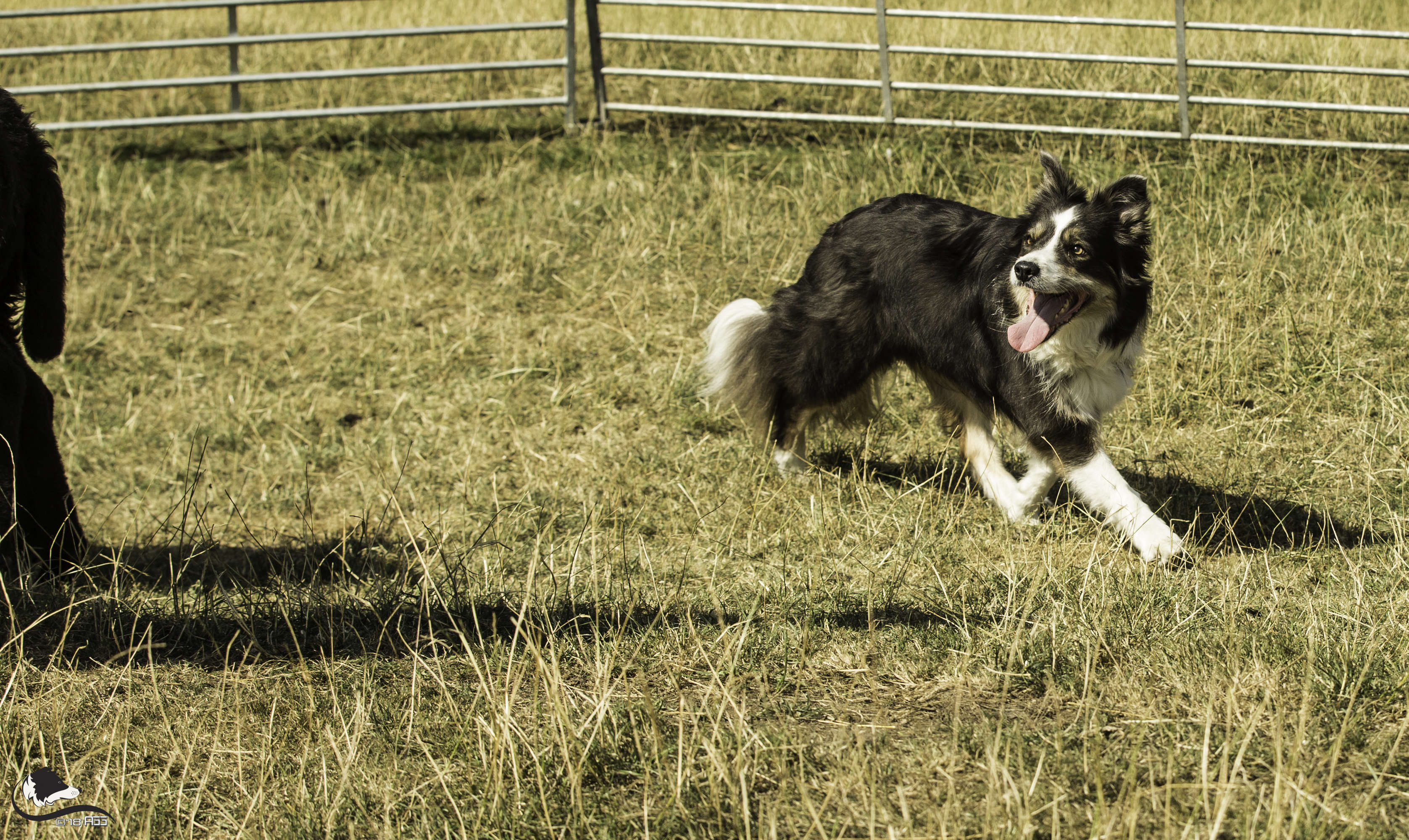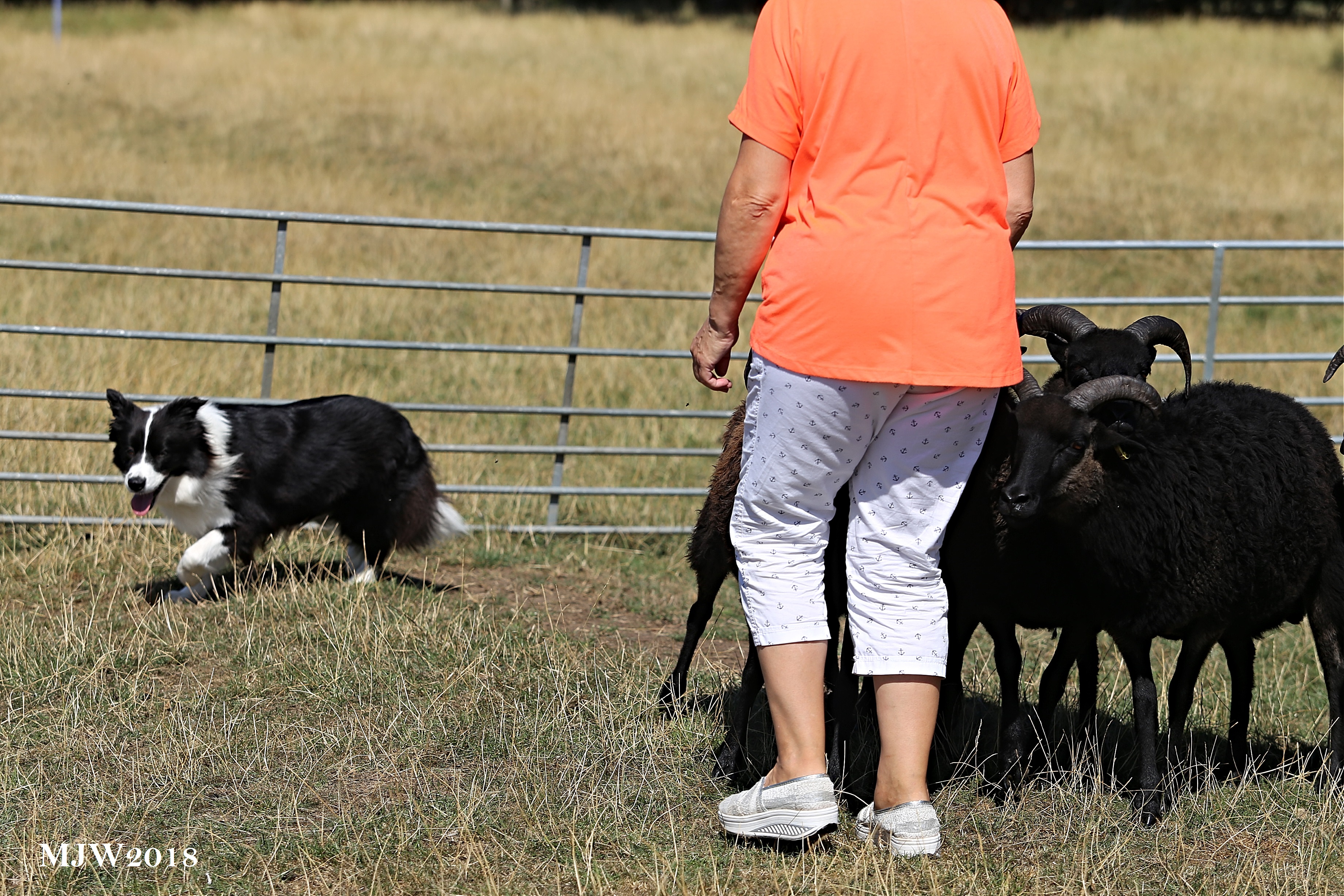 More photos can be viewed
<here>
& on the BCCGB Shows & Events Facebook Group.
Sub-menu items
About us
The inaugural meeting of the Border Collie Club of Great Britain took place on the 6th August, 1973. 40 years on, the club remains the premier Border Collie breed club in the UK.
Quick links