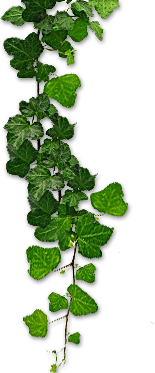 Photographic Competition 2017
Our second photographic competition, in aid of PACE (Pete's Annual Charity Event) and Medical Detection Dogs, attracted an excellent entry. Thank you to everyone who submitted images and to Awardboard Trophies for sponsoring the BIS rosette.

The competition was once again judged by leading pro dog photographer Nick Ridley. With an extra category this year, Nick awarded 1st – 5th in each and his Best In Show was the winner of the 'Puppies' category, submitted by Klara Zolakova & taken by Aleksandra Emmaboss Vlascic. The winning photo will grace the front cover of the 2018 Year Book.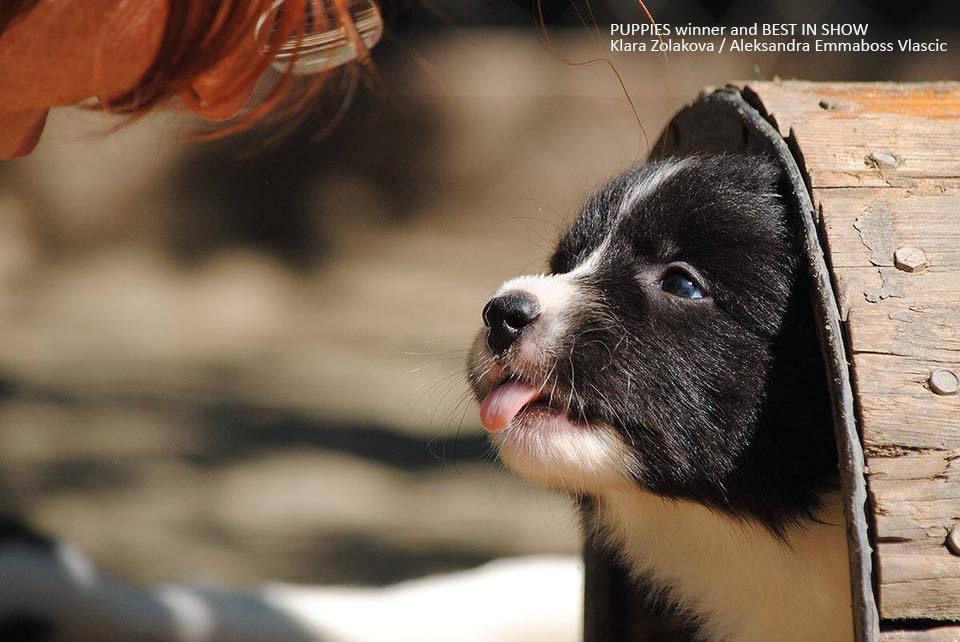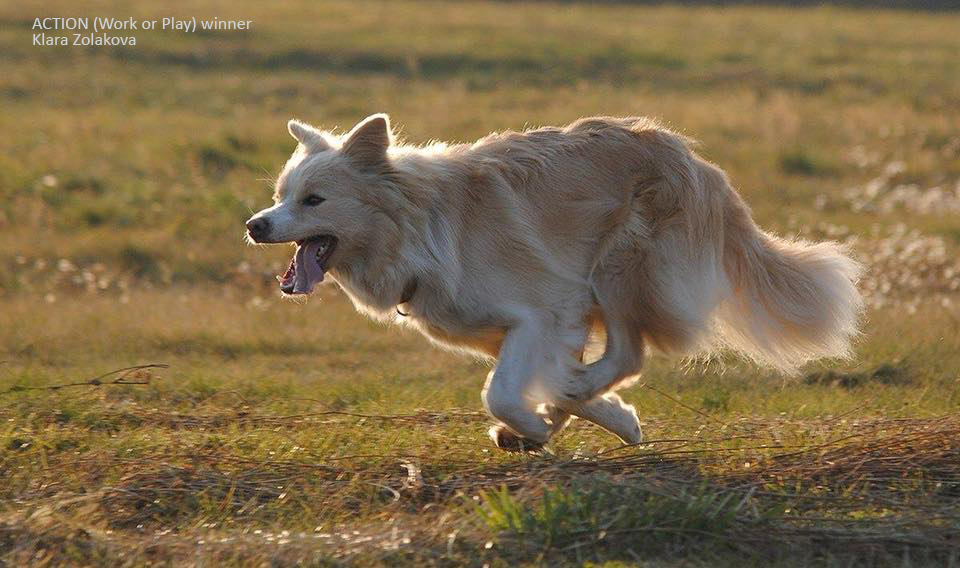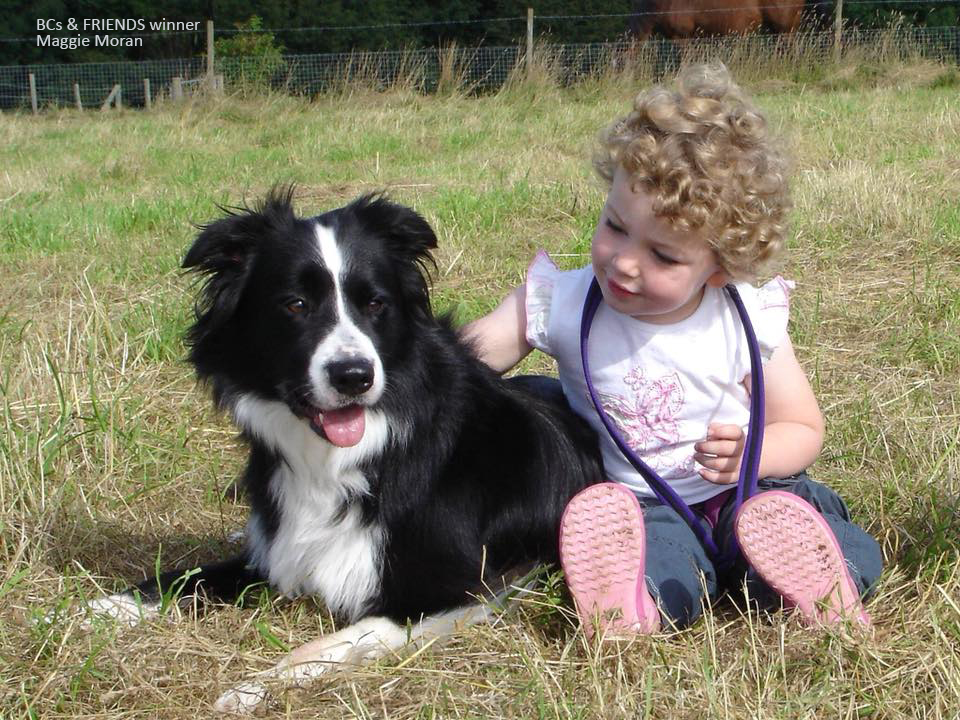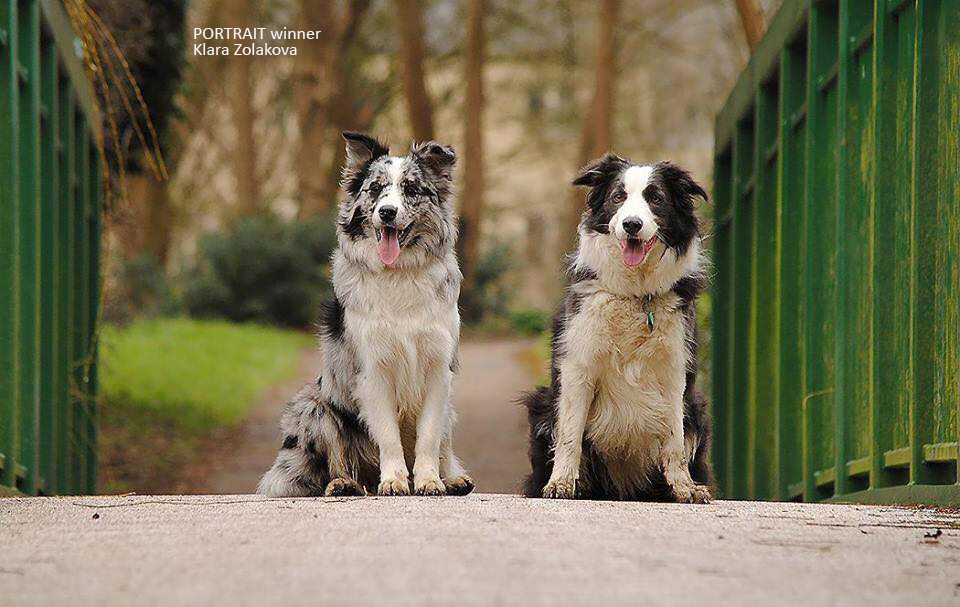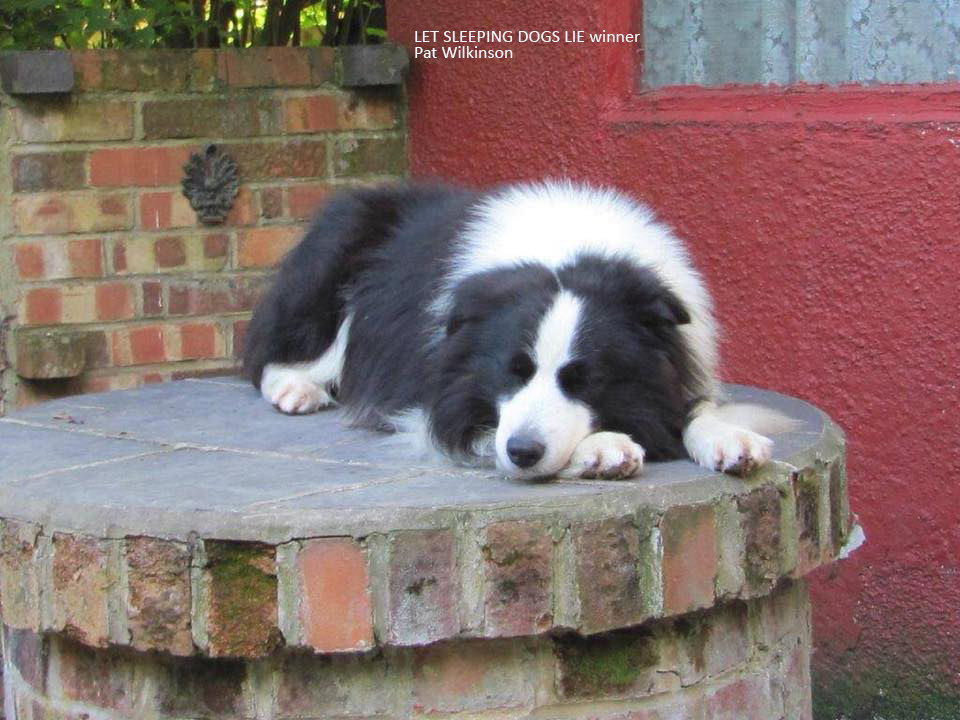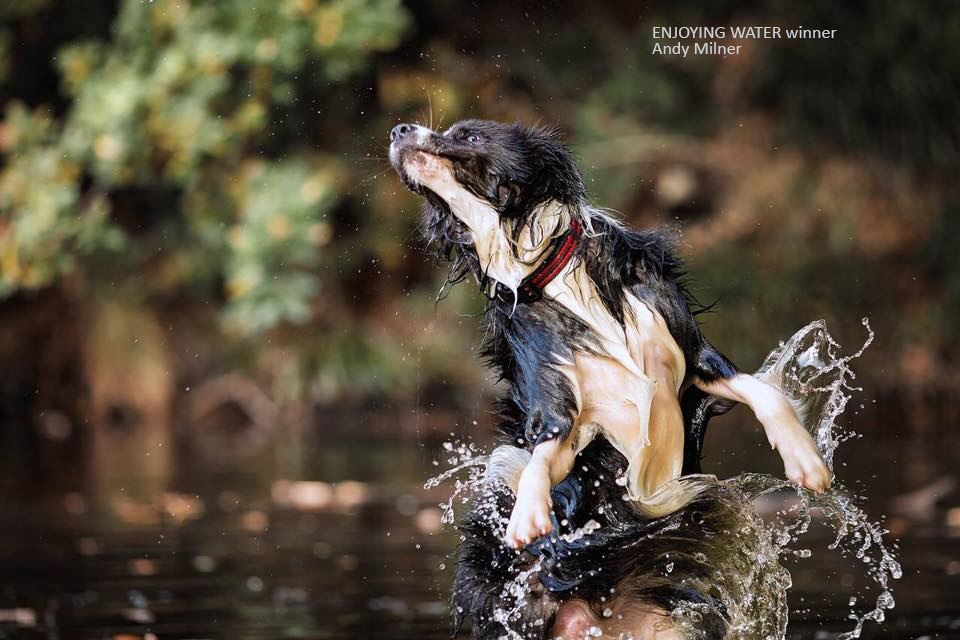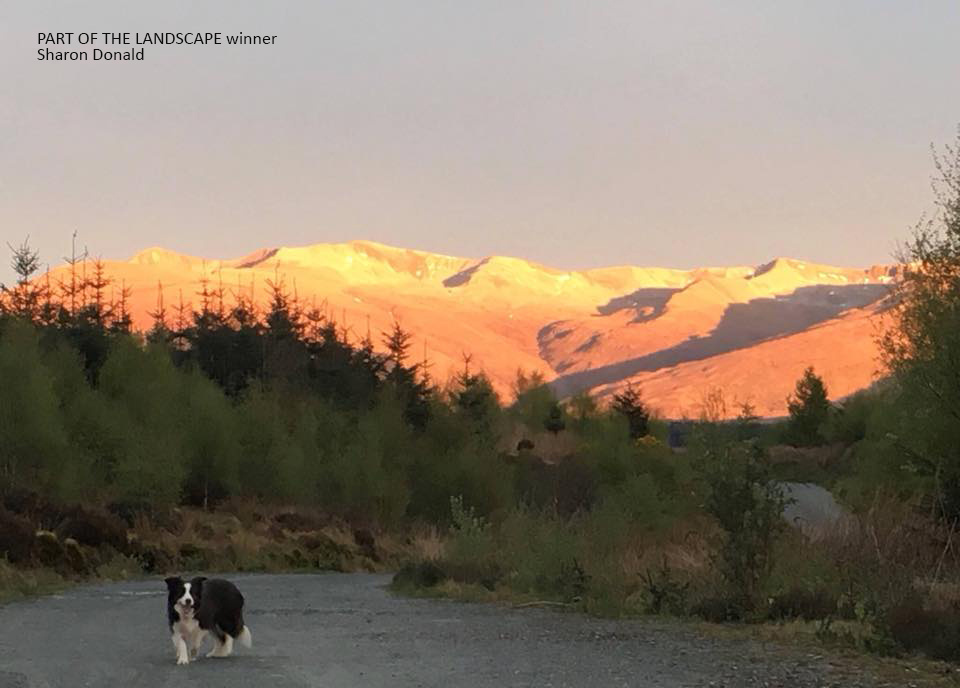 Sub-menu items
About us
The inaugural meeting of the Border Collie Club of Great Britain took place on the 6th August, 1973. 40 years on, the club remains the premier Border Collie breed club in the UK.
Quick links