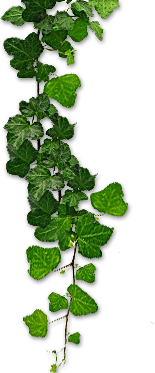 Photographic Competition 2020
This year's competition in aid of Street Vet was again judged by Pro dog photographer Sean Cameron, with our Chair, Pete Simmons selecting winners in 'Chair's Choice'. We had a super entry of 150 quality images, giving our judges a very difficult task.

Sean Cameron awarded 1st – 5th in each of the six categories and his Best In Show was the winner of 'Happiness Is', by Anita Gowing; this photo will grace the front cover of the 2021 Year Book.
Pete selected a winner from each category & his overall 'Chair's Choice' was Diana Richards' entry in 'At Home'. Diana's photo will appear on the back cover of the 2021 Year Book.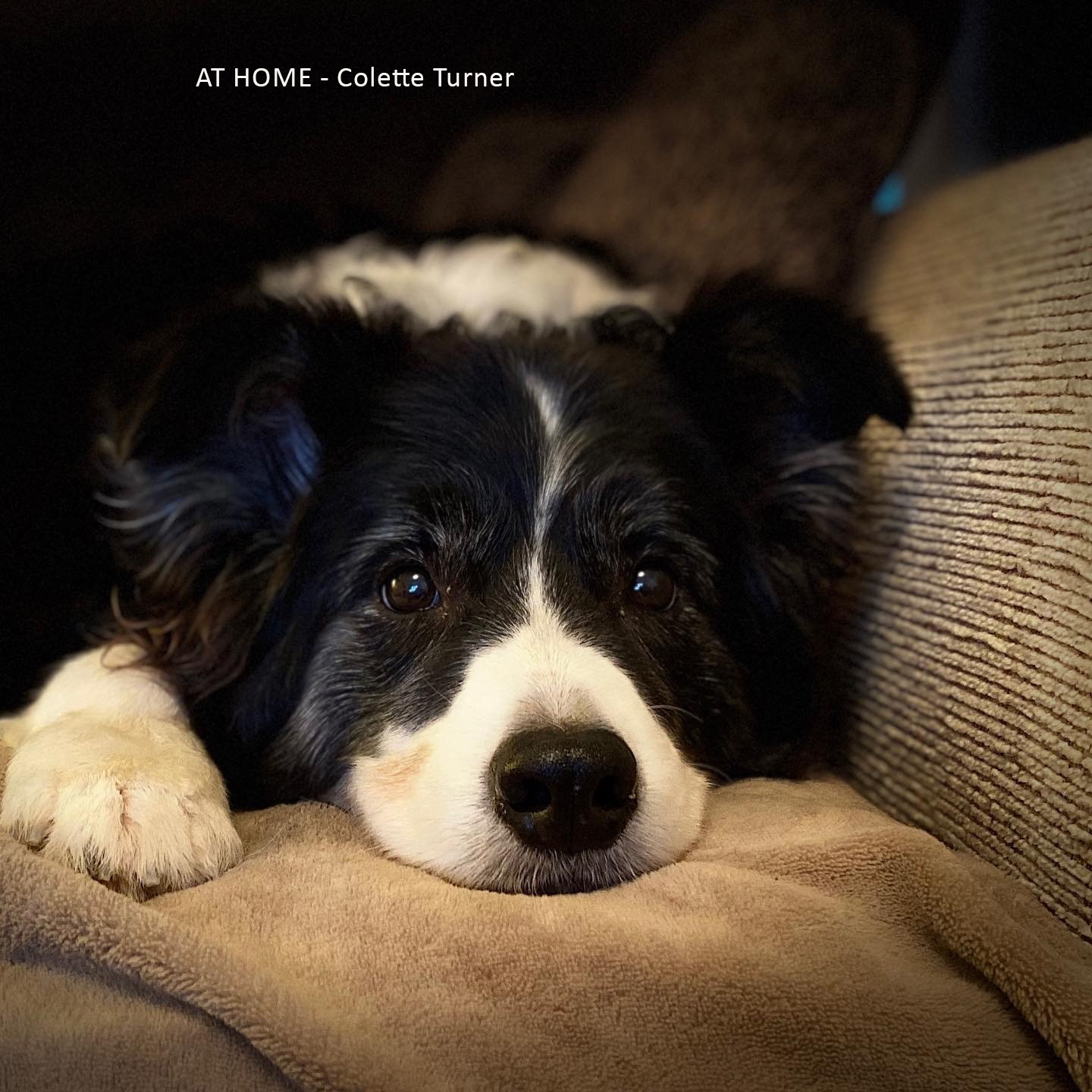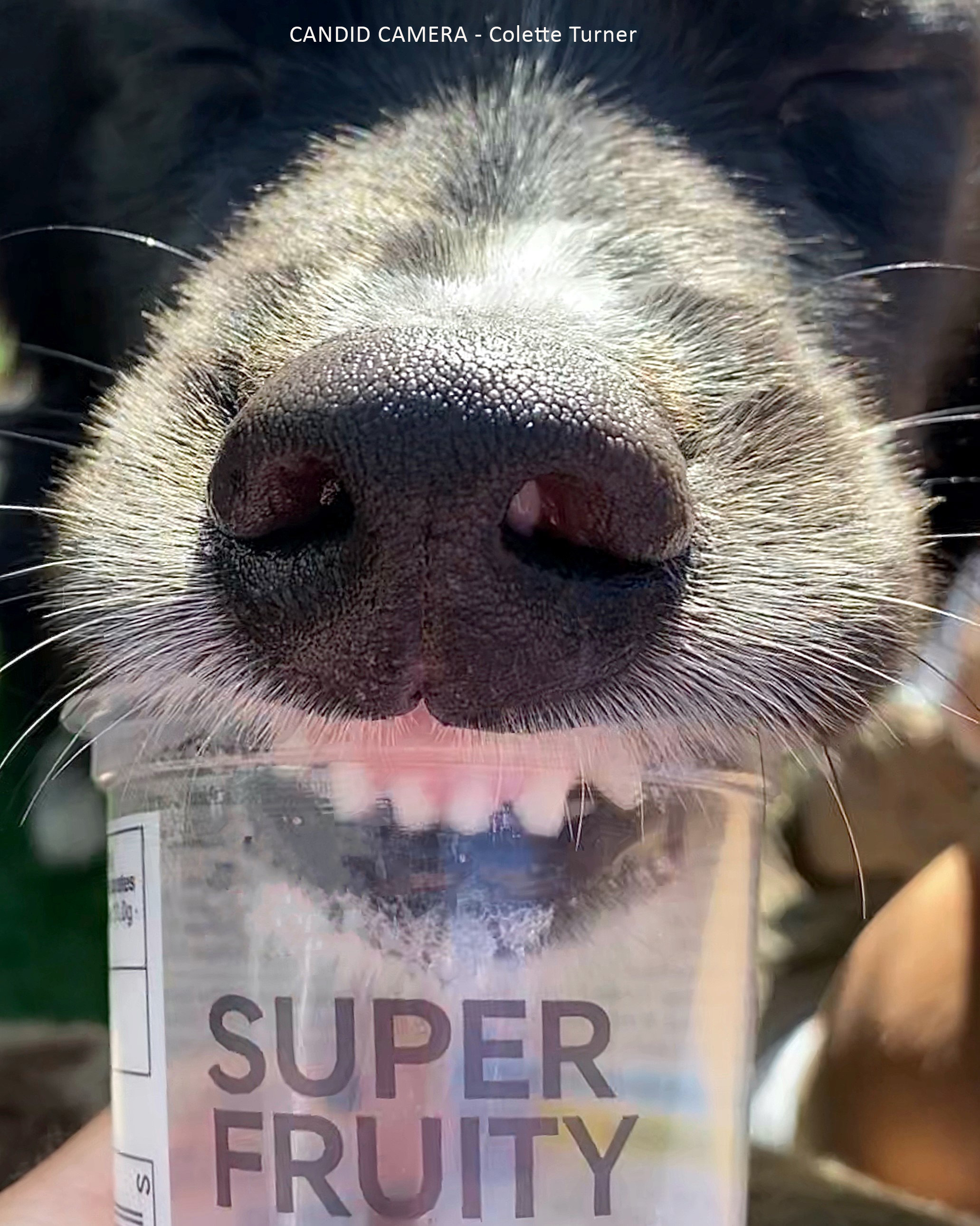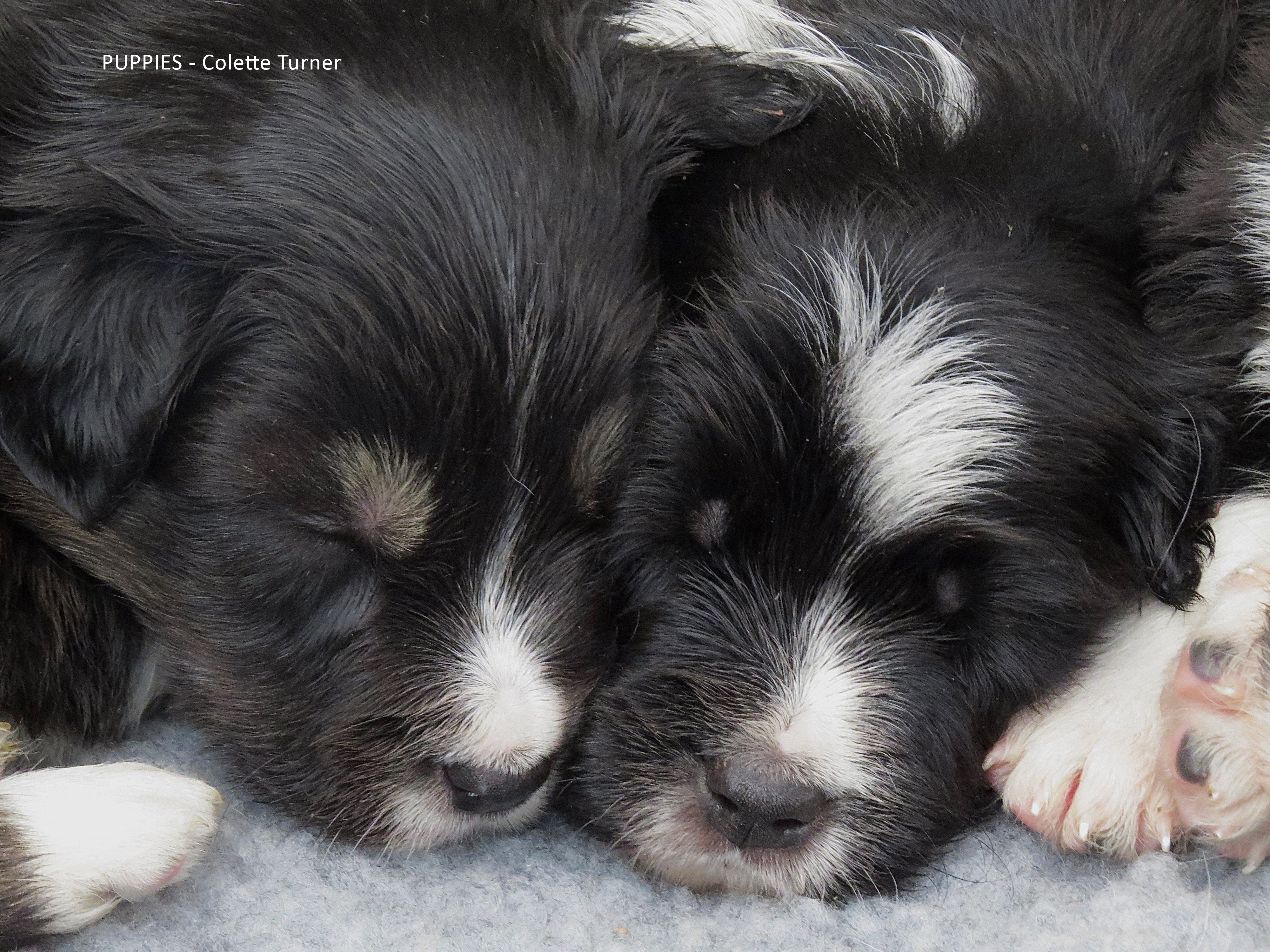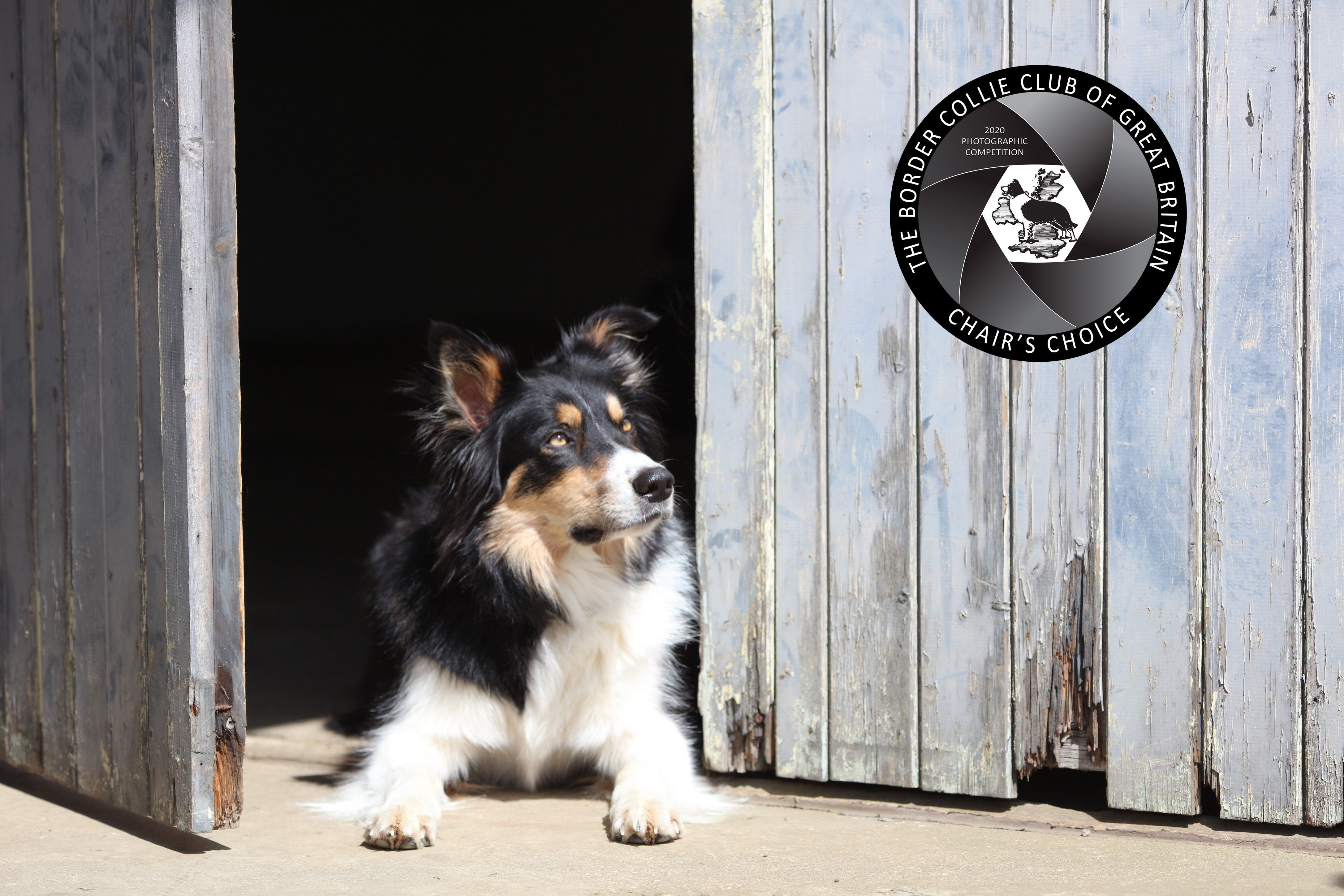 Sub-menu items
About us
The inaugural meeting of the Border Collie Club of Great Britain took place on the 6th August, 1973. 45 years on, the club remains the premier Border Collie breed club in the UK.
Quick links